The 2017 Freelance Niche Report:
The Impact of Niches on Freelancer Earnings
and Client Quality
Thanks again for participating in the survey!
I hope you find this information (and my analysis) helpful.
Click the button below to get your free PDF copy of the report.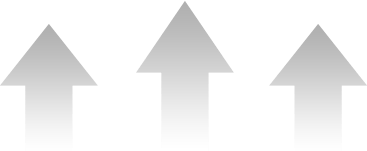 Want to land better clients this year?
Academy members get proven checklists, scripts, process maps and other practical tools every month for finding and landing progressively better clients. As well as a 6-step roadmap to help you get quick results and avoid overwhelm.
To get all the details once we open the doors, simply enter your name and email below: